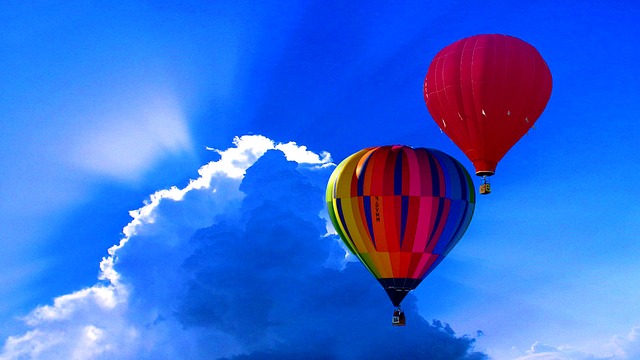 The full moon energy along with the Divine Feminine Love and Light blast have brought to all of you the opportunity to cleanse and purify those aspects of the self that you no longer choose to hold onto.  There are many things that may surface for you and we ask that you see this as a gift from on high for it allows you to choose to keep them or to transmute them.  The lighter you can make yourselves by releasing these little items you have carried around in the suitcase of your bodies will ensure you move higher into the higher light frequencies.
Many of you carry within that suitcase of the mental, emotional, physical and etheric bodies many hidden surprises of miscreation.  These little items of miscreation are often blocked from your view for sometimes it is painful to look at them.  Ask for help from your wonderful and willing family of light and you will be surprised at the difference in the weight of your suitcase.
We are able to assist you in discarding that which you no longer need, that which no longer serves you and that which you wish to resolve.  We can even take out those items that need cleansing, sorting, folding and pressing.  Your bag will no longer be all messed up and cluttered.  It will be pristine and arranged in such a way that allows for more important items to be packed.  Let us suggest more of your Divine gifts and abilities.  They would be a wonderful companion on this journey you travel here on Mother Gaia.
The journey you have chosen to take this time around is for a specific reason.  By clearing out the clutter you are then able to see clearly what your journey's purpose is.  Knowing what this purpose is enables you to step more fully into the Love and the Light that you are.  Having a clutter free and balanced suitcase enables that Love and Light to fill the little crevices between all of the finely pressed and folded garments within.  When you choose to don the garment of Love and Light you are then able to be a wayshower for others.  It may be that your purpose is just that.  To show others that the Love and Light within is the most wonderful gift you can give yourself.
When you are in alignment with the Love and Light within you are able to bring through the Divine gifts of inheritance.  It is your birthright to receive these gifts.  Are you willing to receive them?  One must ask oneself this question for many of you are afraid to receive these gifts.  If you are afraid to receive these gifts we ask that you then ask the question 'why'?  Do this with pen in hand and allow the answer to flow.  This will then enable you to clear that which is holding you back from claiming your birthright.
Don't hold back.  We give you permission to receive all that you are able to receive.  We offer assistance to you and we are by your side at all times.  Allow us to help you with this, allow us to make your suitcase lighter.  You have a long journey to follow so make it easier by carrying less weight around.
There is much to see upon your travels into this renewed world you are creating, not only for yourself, but for all of humanity and for the beautiful Mother Earth.  Many more of you are choosing to empty the clutter from your suitcases and as you travel you will meet these wonderful lighter beings.  You will begin to see that travelling together in unity creates much more Light and this Light will then attract many others.  Imagine yourself going to places you have never been.  Imagine yourself there and seeing the delights of what unity in Love and Light can create upon the new world you are all creating.
Some of you will find it difficult to see that although there is much hardship and much distress and unease, chaos and recession it is because of this that you have chosen to unite.  Is that not a blessing?  By shining your Love and Light upon these areas you are giving them, the ones in hardship that are willing to receive this Love and Light, support and hope.  Is this not a wonderful gift?  It is wonderful to see that so many of you are choosing this pathway.  And when you ask for help from on high it increases the amount of Love and Light 100 fold plus.
Allow now, as you read this, the Love and Light from on high to pour in through your suitcase of bodies and fill every crevice, every little nook and cranny because you are the wayshowers, ready to share this with others.  We thank you for this.
In closing, we wish to extend our hands to you.  Take our hand and journey with us.  Know that we are there with you and know that wherever you travel, wherever you stop and wherever you stay upon your journey, we are there.  We keep close watch over you, however, as you know until we are invited we are unable to come down to help you plan your journey, or to help your navigate the new adventure lands.  In Love and Light, let us board our flight.
Namaste.
Fiona M White © All Rights Reserved 2014.  We offer these messages as a gift to be shared freely with copyright credit, without alterations and reference made to www.whitelightenergetics.com.au.
Photo Credit: http://pixabay.com/en/hot-air-balloon-sky-cloud-cloudy-278993/