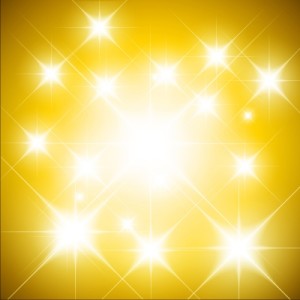 We are experiencing much change regarding time and the vastness of our Light.  I have experienced days where time seems to fly by and then all of a sudden it appears to be creeping along and I get so much done in, what I think, is a short period of time.  Over a year ago I penned this poem which touches on time and also on our Light.  Please enjoy.
12 Lights
 12 Lights
Bright,
One heart
Alight.
Our TRUST in Love
Burns deep within.
Many souls await
Fires' shining din.
Transcend all time
For time is now.
Open your hearts,
Your eyes, your brow.
Know of yourself
For you are you.
Be one with Love
And your heart be True.
Know only Truth
Dear Ones', unite.
Consciousness calls,
All to one Light.
This may be shared freely with copyright credit, without alterations and reference made to  www.whitelightenergetics.com.au. © Fiona White.  All Rights Reserved 2014. 
"Image courtesy of digitalart/FreeDigitalPhotos.net".